I'm Cris Pintea, a developer currently based in Turin, Italy.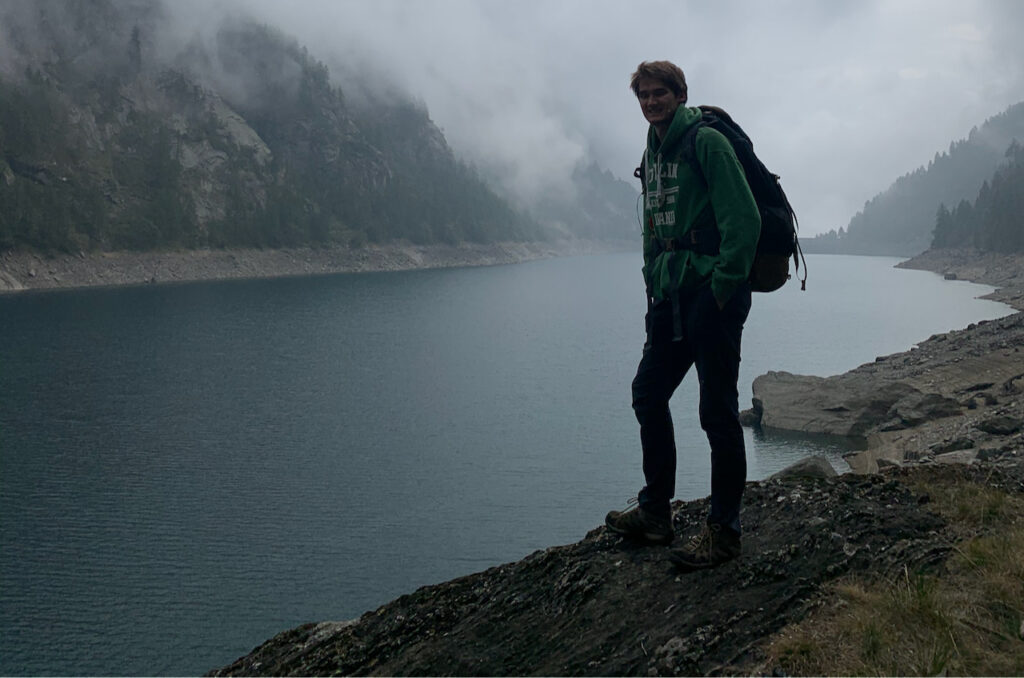 I started falling in love with software development at 8yo and sold my first full-stack website at 14 for 1k euros to a Scottish startup (PHP backend, jquery frontend, MySQL database).
Now I am 20 years old and, for a bit over a year, I've been working on Usophy, my startup.
From Kernel Development or Artificial Intelligence algorithms to SEO/SEM and CRO: I've worked on many different things, I am a total learning addict.
I speak English and Italian natively. I can also do a bit of Spanish, French, and Romanian.
My full name is actually Cristian Pintea, but everyone just calls me Cris Pintea.
As for hiking… You can find my favorite hikes on Gite In Natura!