EDIT: there's a video version!
It's Monday. I've just decided to take 2 months off freelance work to focus on Uptimeline.
Just kidding, monday I ended up being lazy and doing shit. It's Tuesday, and it seems like it's marketing week.
I have no clue what to do, but I might as well get started by seeing what everyone else is doing. Which begs the question, where is everyone? I don't have a community, I know pretty much no one who's doing what I'm doing, where are they? Twitter? Indie hackers?
Well, that's where I started the week in the end. Signing up to indie hackers and blowing the dust off my unused twitter account. Next thing you know I'm convinced I should be building in public and sharing my journey like many others are doing. And that brings us here! The end of the first week, writing this blog article about the things I've done in this first public marketing week.
Things I did this week
Joined Indie Hackers
Decided to build in public
Tweeted about it!
Reached out to Max Rozen from OnlineOrNot, introducing myself and Uptimeline so that I can feel a little bit less like I'm copying him. I'm not! I had no clue that he was doing the same thing as me when I started! I swear!!! 🙃🤭
updated the landing page copy so that my introduction sounds a bit less arrogant 😅
Implemented a new section on the landing page that features the new integrations I implemented last week, Slack and Webhooks.
Implemented a new Onboarding flow that allows me to learn some more information about my users (namely if they're companies or individuals, and what their job is, as well as invite them to schedule an onboarding call)
Set up event monitoring on GA (Google Analytics) so that I can check how my changes affect conversion rate from now on.
Reached out to a user who did request to schedule a call!! Though he never replied again 😢
Had the idea to make a weekly recap video besides the blog post, tried doing it yesterday but it ended up being a 30 min boring monster, I'll try to redo it now that I have a bit of a script (this article)
Struggles
Well, the usual stuff. The struggle to be productive is real. I've clocked in about 15 hours of productive time this week. Not very good, I need to get that up to at least 25… To be fair this week was a pretty atypical one, it was holiday where I am, and there were a lot of local festivities that I wanted to take part in. At least I could go to the beach a few times, here's a pic of that!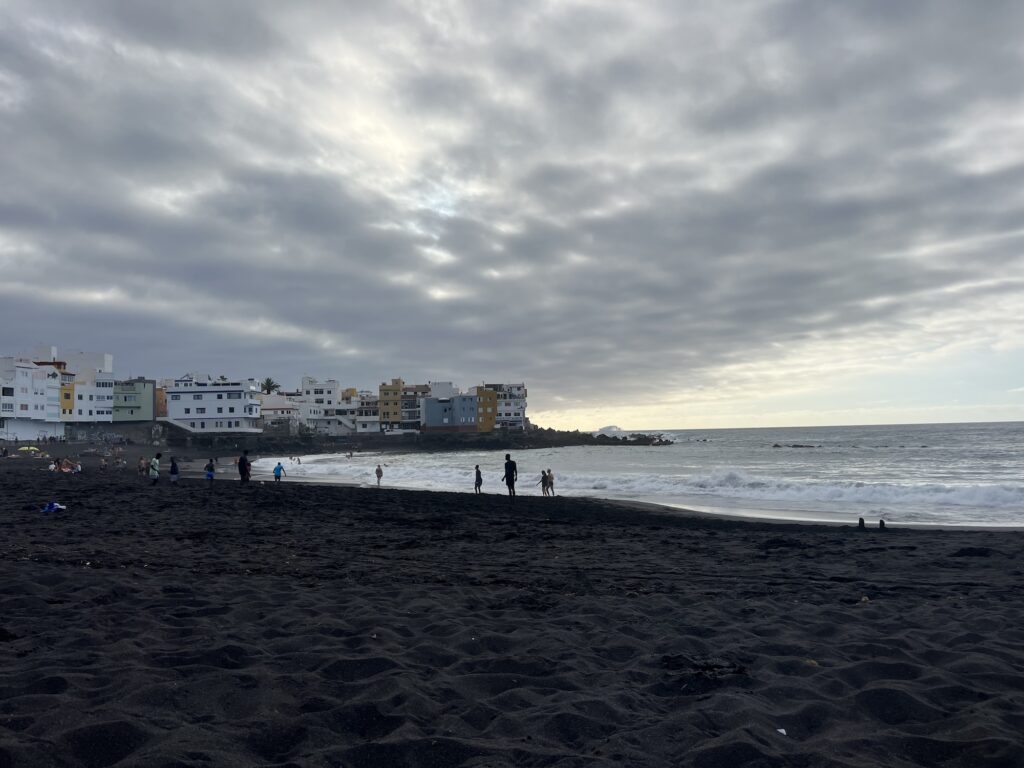 I feel like product needs a lot more work right now so i'm pretty excited about working on it next week. I have various improvements in mind. See you in a week!
In the meantime if you wanna talk to me you can do so here:
Twitter – Indie Hackers – Email
And check out uptimeline!!